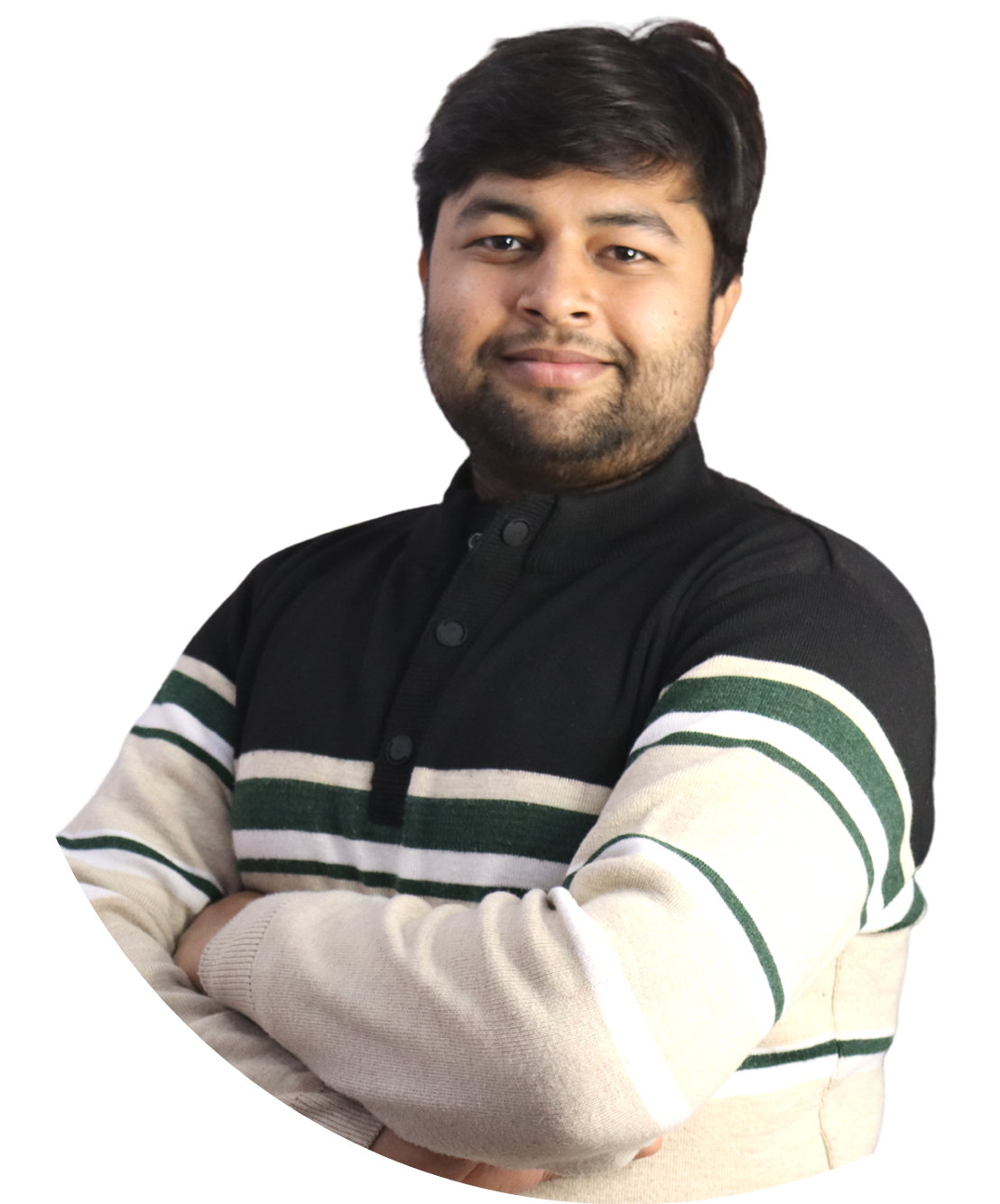 Durgesh Kumar Tiwari
Founder of Learn code with Durgesh, Corporate/Academic Trainer, Technology enthusiast
-- ABOUT --
Durgesh Sir is a fun loving, entertaining personality famous over the internet for his teaching style and knowledge in various technologies. The way he handles the issues and explains the concepts to students is commendable. He always keeps the environment lite with his humor and that is what students love the most about him.
He is an engineering graduate having more than 6 years of experience as a corporate trainer, summer trainer and faculty program trainer and also an educator. He has taught more than 10 lakhs students online and offline both.
Founder of Substring technologies and Learn code with Durgesh, Durgesh sir is a versatile personality, an entrepreneur, a successful youtuber with more than 2 lakhs of subscribers, a freelancer, a programmer/developer and most importantly, a continuous learner.
Join our active community: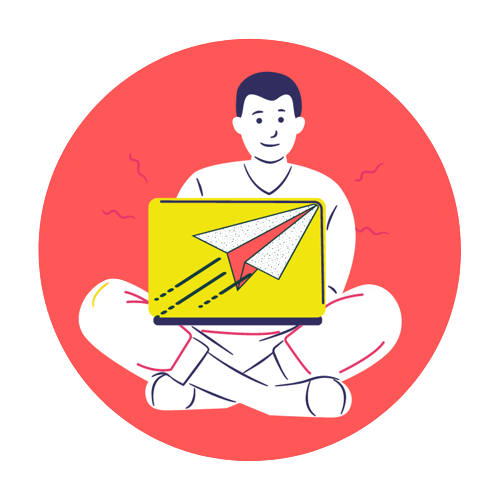 Learn Code With Durgesh
LCWD (Learn Code With Durgesh) is learning platform for learners which provides almost free video courses in hindi.
Must Read
Although the videos and other content of Learn Code With Durgesh are free for anyone to watch, learn and share. I dont earn anything significant from YouTube which makes it difficult for me to pay the equipment and software costs for producing content. All the donations will be used in buying new equipment, improving quality of the content and bringing more of such videos up. You can support this content by donating any amount of money through below link.
! DONATE !