Learn Code With Durgesh
Master
Looking to learn programming and coding in Hindi? Look no further! Our website offers a wide range of courses to help you learn programming languages like Java, Python, and more. Our expert instructors provide comprehensive lessons and hands-on projects to help you master coding in very efficent and effective way.
200000+
Trusted Students and Professionals
Services We Provide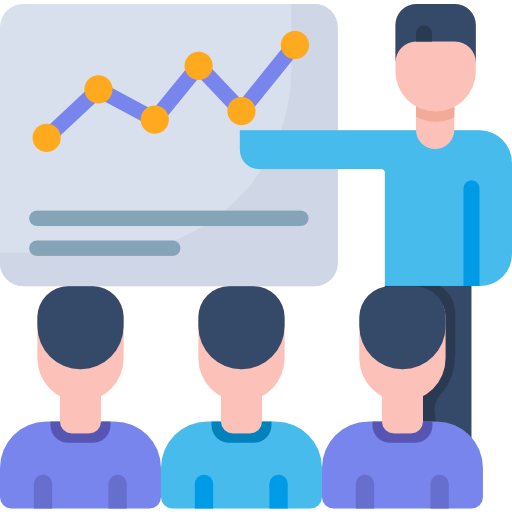 Corporate Training
We are one of the top leading corporate training provider. We provide training to employees of IT companies on different tools and technologies like C, java, C++, Python, Javascript, Spring Boot, Django, Machine learning etc.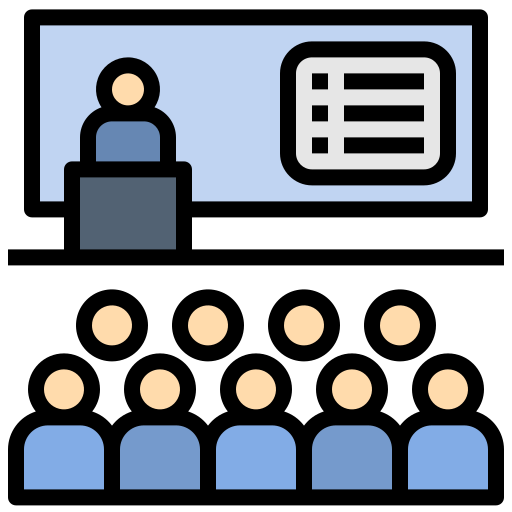 Seminar
We provide technical seminar on trending topics to introduce technology. Seminar is very much important for enhance the knowledge about tech.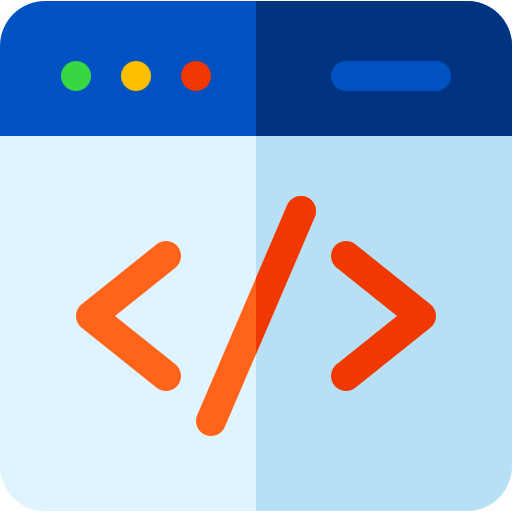 Development
We develop websites and android applications to solve client problems. We already worked with hundreds of client to make their business profitable.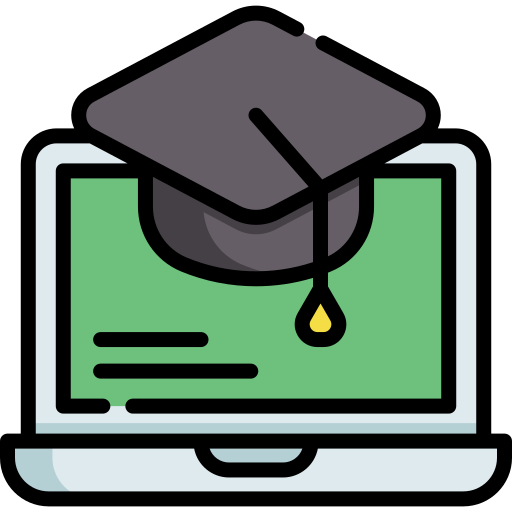 College Training
We provide college training for both faculties and students. We already trained lakhs of student online as well as offline. We visited many colleges and institutes to motivate peoples to learn new technologies.
Why Learn Code With Durgesh ?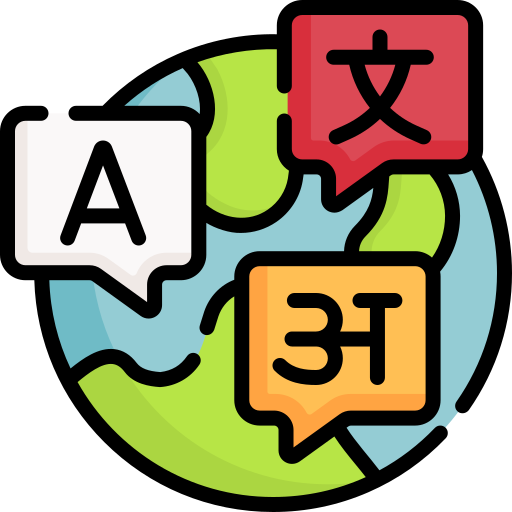 Courses In Hindi
Our courses is in Hindi language. Some times we mix hindi and english to make our learners understand.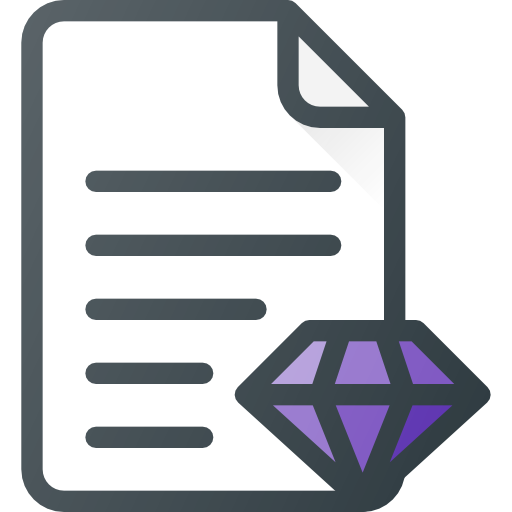 Quality Content
We focus on quality of content. Our moto is to provide quality education at very affordable price.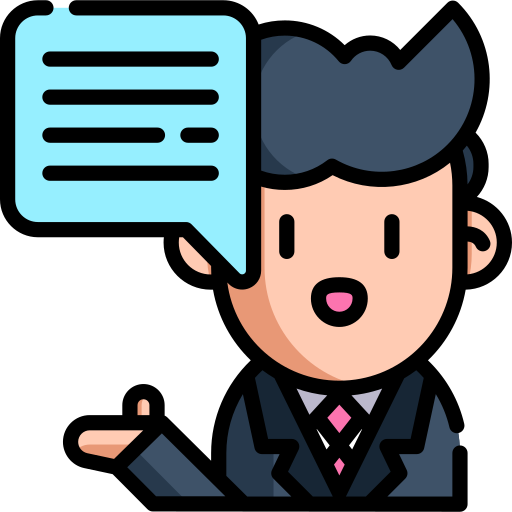 Best Explanation
We always take example to make learner understand the concepts and topics. We always look for best explanation.
Our Community
YouTube Views
Strong community we are building for coders.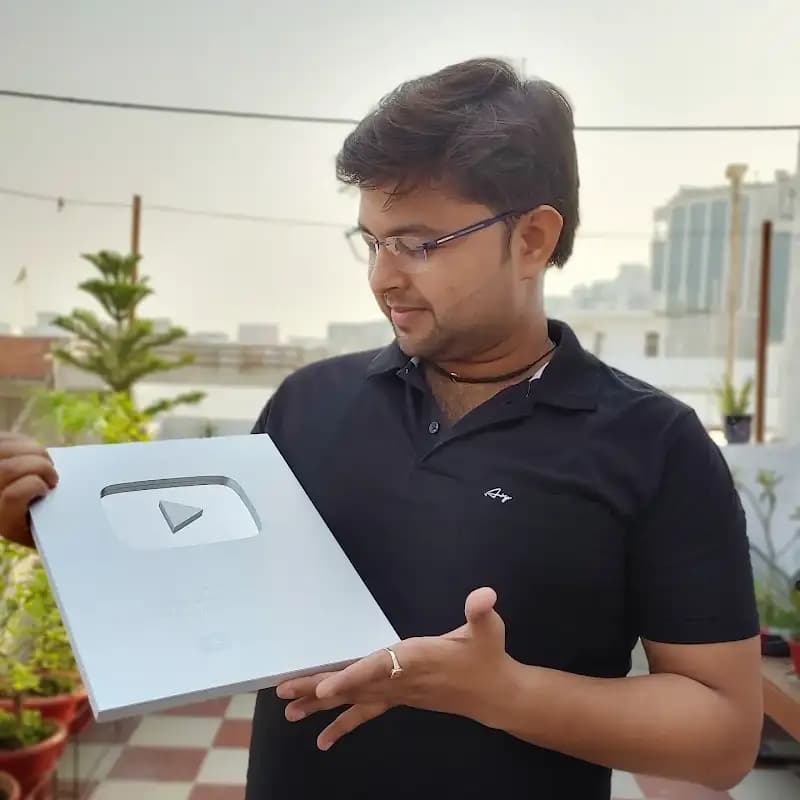 About Durgesh Sir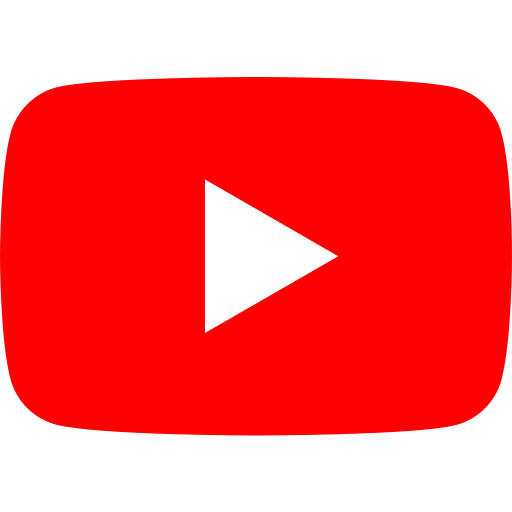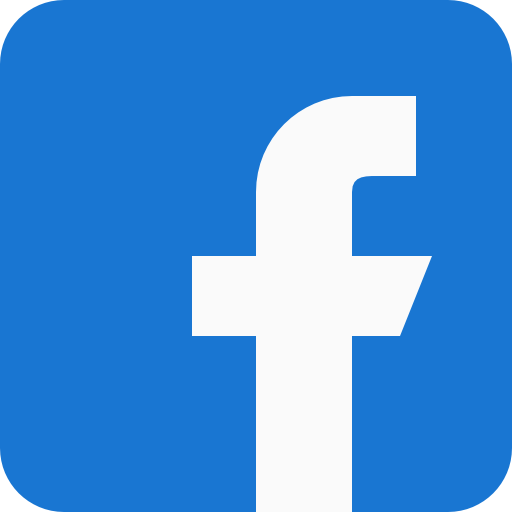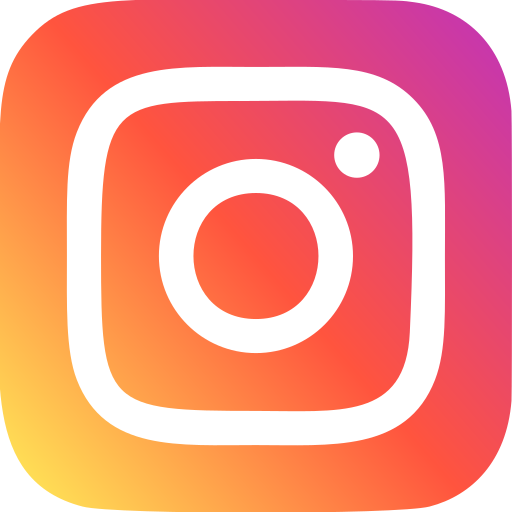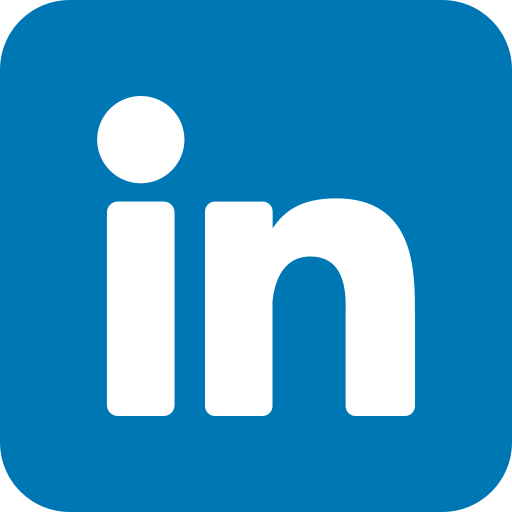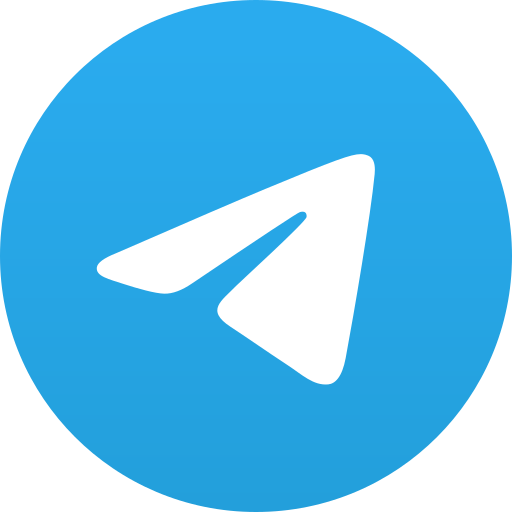 Our Premium Courses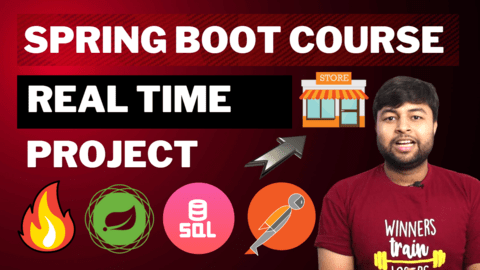 Master Spring Boot with Real time Project
In this course, you will learn everything you need to know about developing applications with Spring Boot, the popular Java framework for building microservices and web applications. (Backend with Java)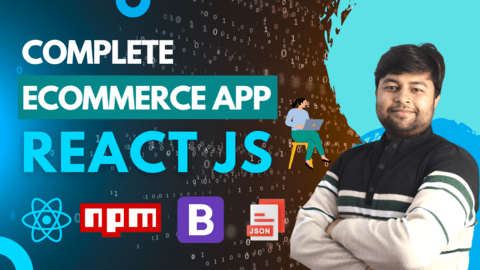 Complete Ecommerce Project using Rect JS (Electronic Store)
In this project we are going to create E Commerce project using React JS. This is a project-based front-end course in Hindi.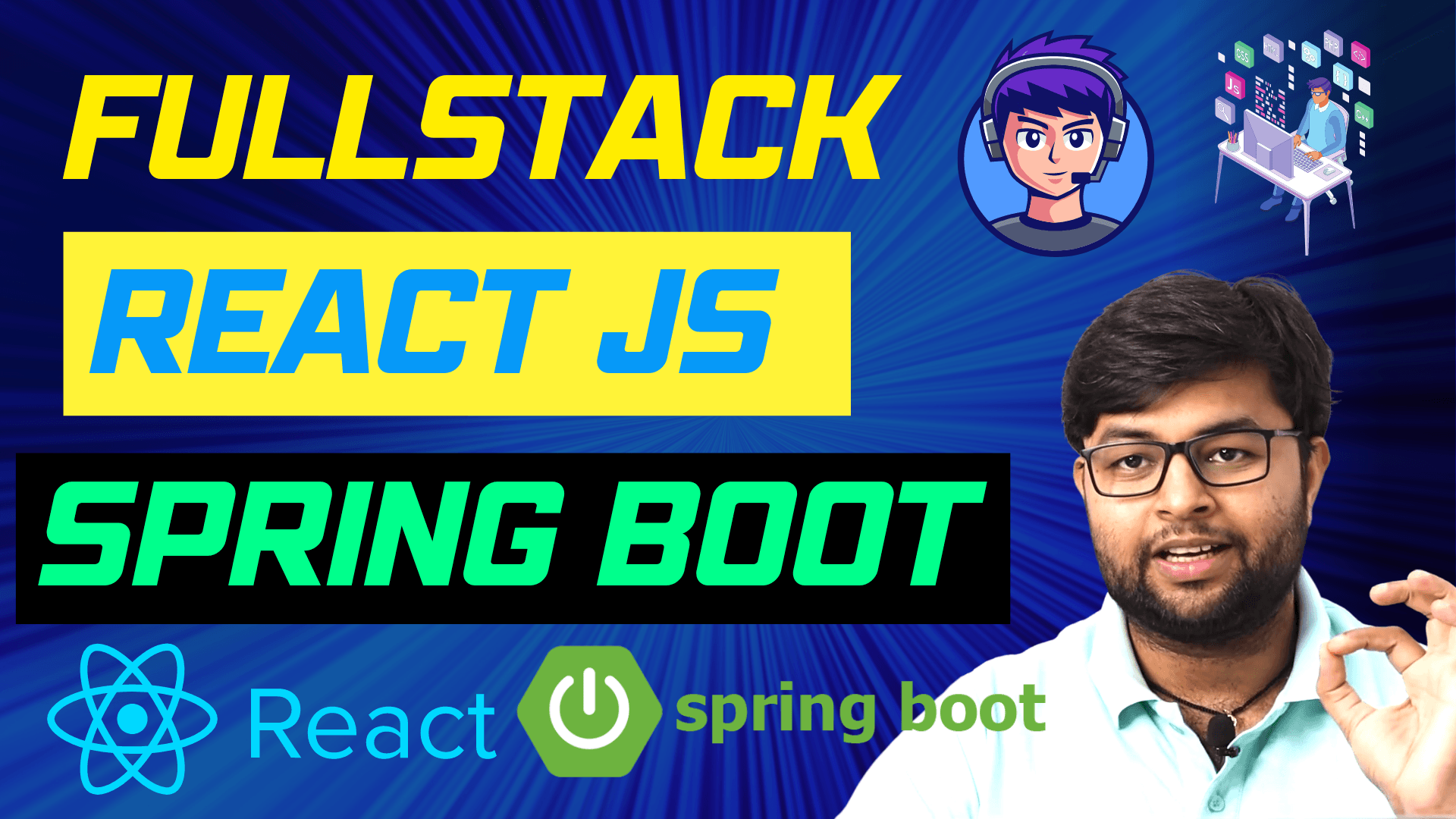 Full Stack React + Spring Boot
This bundle contain two important front-end and backed course . This is full stack bundle containing full eCommerce project using spring boot and reacts step by step.
Top Free Courses
Digital Ocean Series: Deployment on Cloud
This course is focused on providing hands-on experience with deploying applications on DigitalOcean's cloud platform using Droplets. Students will learn how to create and configure Droplets, connect to them via SSH, and use popular tools such as Git, Nginx, and Node.js to deploy web applications. The course will also cover best practices for securing and managing Droplets, as well as scaling and monitoring applications. By the end of the course, students will have the skills and knowledge necessary to deploy and manage their own applications on DigitalOcean's platform.
Microservices using Spring Boot
This course is designed to provide an introduction to the concept of microservices in Hindi. It will cover the basics of microservices architecture, including its benefits and drawbacks, and how it compares to traditional monolithic architecture. The course will also delve into the practical aspects of building and deploying microservices, including best practices, tools and technologies. By the end of the course, participants will have a solid understanding of microservices and will be able to design and implement their own microservices-based applications.
Examportal Project Course
Complete Examportal Project using Spring Boot and Angular step by step. In this project tutorial we will build backend of the exam portal using spring boot technology and front-end using angular .
Placements
Our Students Placed in Top Companies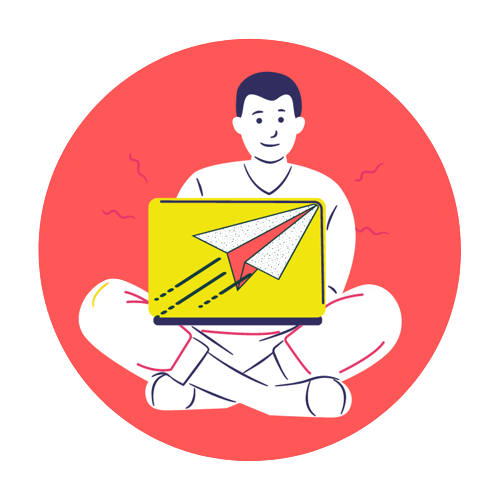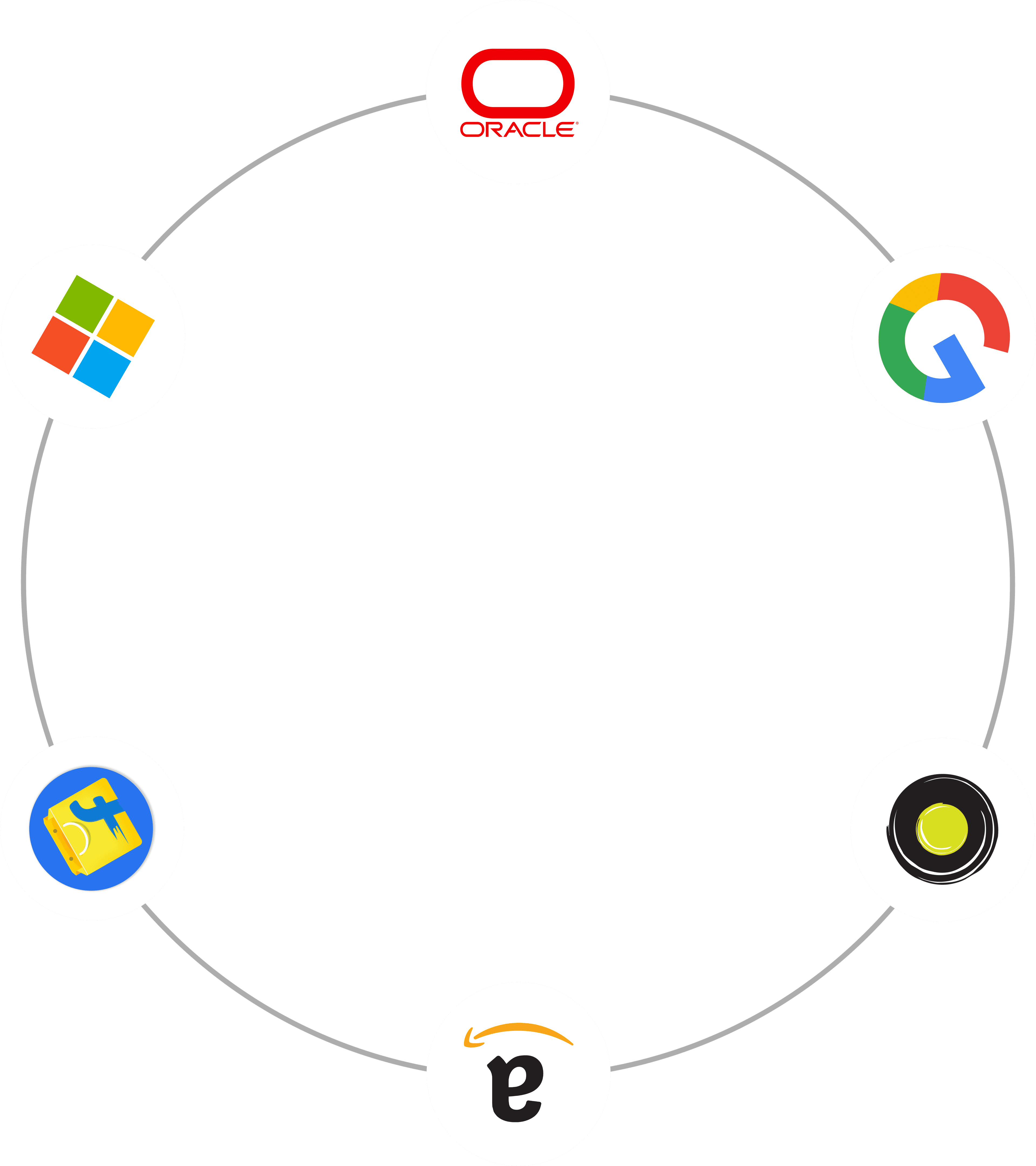 Recent Reviews
Hi Sir, I completed this course with project, you have provided awesome contents on this course. Thank you so much.... please bring for this frontEnd course from scratch in ReactJs.
V
Vithal Nagappa Nivargi
Student
Vithal Nagappa Nivargi
Student
Excellent teaching. I really enjoyed this course and the format it was presented in. In-depth concepts of spring boot & micros Api_Services have been clearly explained. The concepts were explained in a very detailed way using real-world examples. Thanks for this beautiful course.
C
Chandrashekhar Sharnagat
Student
Chandrashekhar Sharnagat
Student
We follow simple learning strategy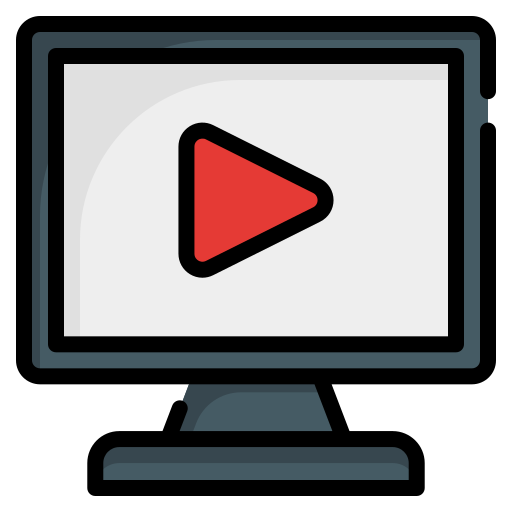 Watch video
The first step to learn programming is to watch video carefully and take notes.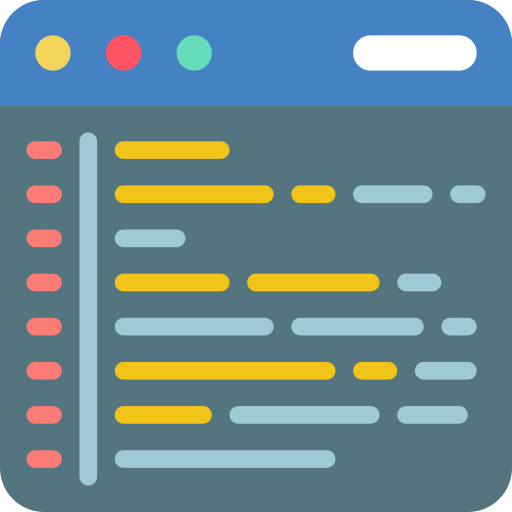 Write code
Just watching video is not enough. Now write that every single line of code and execute that. Remember, dont expect your code to run first time.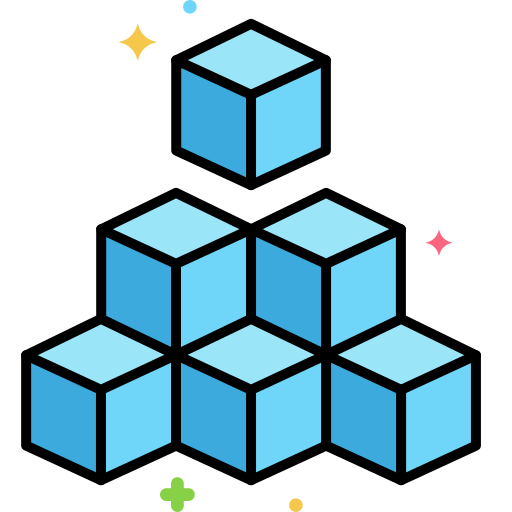 Build Something
Most important step is to build something. Just learning the syntax is not enough. Take some time and build something.